Career Opportunities
We're pleased you're interested in pursuing a career opportunity with Judd Thomas. We service clients throughout the North Texas region and beyond when the situation demands it. We realize our success depends on retaining the most innovative and highest-performing individuals.
 This firm realizes that staff is our competitive advantage. Judd Thomas is serious about the people we choose to recruit and develop. We aim to provide an atmosphere in which our staff can thrive and grow. The experiences and backgrounds of our team members allow our firm to offer a wide range of expertise in many different areas.  
Judd Thomas offers rewarding career opportunities for talented professionals seeking a challenging environment. In order to attract and retain the kind of professionals we need to assure our growth and development, we offer a very competitive compensation and benefit package.  
If you're a hard worker eager to reach your maximum potential, you'll appreciate the varied opportunities we offer. Whether you're an experienced professional or a new graduate there might be a place in our organization for you. We invite you to learn more our firm, our plans for the future and where you fit in.  
Current Positions Available
Tax Accountant – We are excited to offer this opportunity to grow our professional  team.  Full time position, competitive salary and benefits package, 401(k) match  
3-5 years public accounting experience
Bachelor's Degree in Accounting and be a licensed CPA
Strong general accounting skills
Knowledge of CCH ProSystem and Engagement software is a plus
Duties will include preparation of individual, business and corporate tax returns; perform tax research where appropriate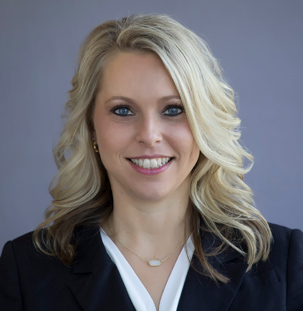 E-mail your resume to: mjoseph@juddthomas.com or fax your resume to Monica Joseph, PHR at 972.661.3651.  
Judd Thomas is an equal opportunity employer.